You have come to one the best resource on internet to get more insightful knowledge about art, craft and paint topics which you are really curious to know about.
me and my expert art enthusiast team members have years of experience working in art fields as profession and hobby which makes us eligible to answer all your relevant questions easily to provide best possible information on the topic and answer to your questions.
Art is an alchemy that turns every metal into gold

It is a jewel of jovial heart

When in effect it transcends mirth and bliss all around
People like to do art and craft work as hobby, while some take it a profession, whatever your little or more devotion towards art and craft maybe you will definitely have some unanswered questions and unexplored areas in choppy waters of the vast arena comprising of art, craft, pottery and all things related.
This is the main reason to come up with this website so that i along with my team which comprises few art veterans who knows what they are doing to give answer and new ideas for trying out new things which would improve your creativity in simple yet effective manner.
Perusing art and craft in any form givens internal satisfaction for your soul and mental well being which helps you become much better informed and active citizen of society who is caring, empathic and knows how to deal with atrocities of life and come out as a winner which would serve as epitome of successful and happy life for other because we all know that its not always rosy everywhere.
Even if you are new then also i would encourage you to get started with doing some form of art, weather its painting, pottery, poem writing, cooking etc. as all these are considered as different forms of art only to get mental peace and solace. it would also help you unwind yourself from your daily hectic work schedule.
Art is the way of survival
-Yoko Ono
Why should you trust our site?
you can get many resources of internet related to art but not all are authentic and comes with valuable experience which seems to be our main difference and advantage that we live by the art and craft world to provide knowledge which more or less whatever it may be, its mostly correct and experimented with to give you genuine opinion and right insight for all valuable topic to guide you on the correct path of everlasting world of art for getting your desired results in your journey to explore this field as hobbyist or professional with least possible stepping stones.
Founder and Editor in Chief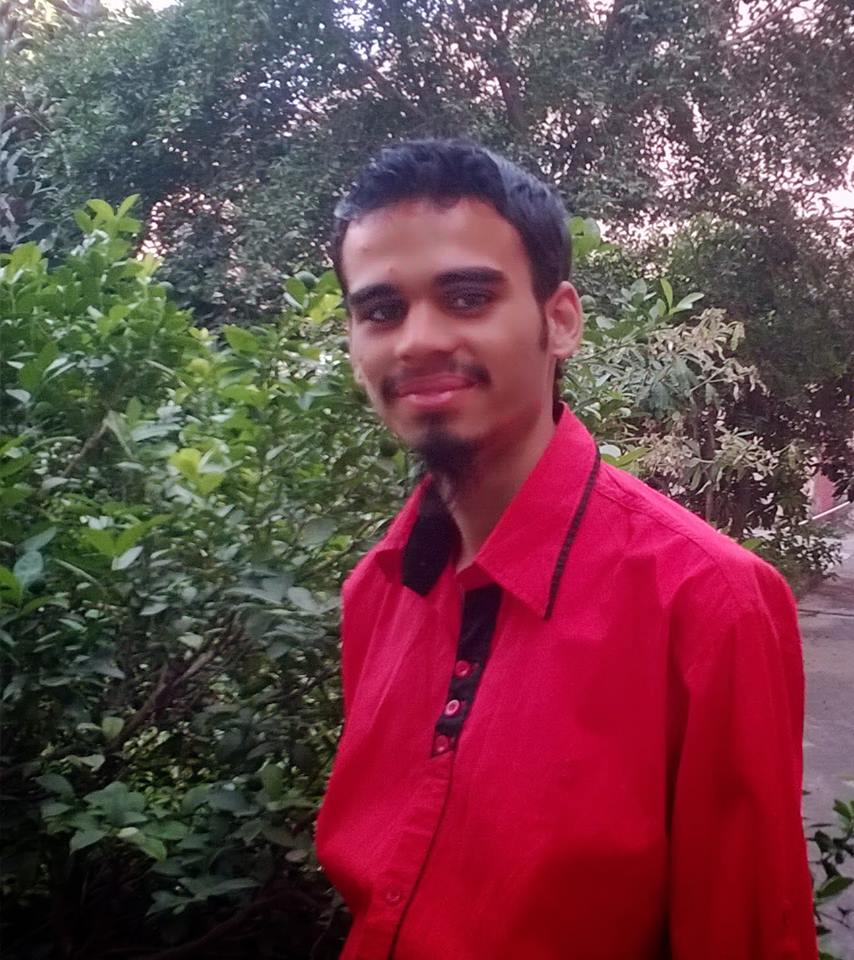 Tushar is the founder and editor in chief of Passion Thursday website to serve you with best quality and useful content related to adhesives, paints, pottery along with other useful information for working easily towards your passion with his expert team members after giving you with only quality advice got from his experience of over 2 plus decade which you can use to thrive in your ambition and continue your different passions for many decades to come.