Finding the perfect material to adhere to Corian is not always simple. Corian is made of polymer and acrylic. It is often utilized in countertops and vanity units due to its attractiveness and strength. Epoxy glue is a great option to ensure it sticks together. Always use match-coloured silicone to connect the cabinets, countertops and back wall. This post explains the steps for glueing Corian with epoxy glue.
What is Corian?    
Corian is among the most popular products to use for your kitchen countertops. The material was created as a different synthetic material. The ingredient was derived from a mix of trihydrate and acrylic polymer.
These materials can vary in texture, design, and colour if properly combined. Nowadays, home contractors and developers are utilizing Corian. It is because of its appearance and its ergonomics. Contrary to others, this is easy to maintain and clean and robust.
Should You Use Epoxy on Corian?
If you're unsure whether or not to apply epoxy to Corian is dependent on how you intend to use your Corian. Suppose you intend to apply epoxy to any surface on your Corian countertops or sinks. In that case, consider an alternative material if the piece must be re-set or replaced.
Epoxy is a fantastic adhesive agent that can be used for Corian. It is a good adhesive and will join two pieces. It can be applied over the Corian countertop or your sink. It is suggested to use silicone material if you have to repair or replace that piece.
Epoxy is a great choice for Corian. Suppose you intend to use this material on Corian. In that case, ensuring you won't have to replace or reset this piece anytime soon is important. It is generally recommended you utilize a silicone-based product to cover the surfaces of Corian. If you want to join two sections of Corian together, you'll discover that epoxy is ideal.

How To Glue Corian? Step- By-Step Guide
Let us now dive into the procedure to glue corian:
Prepare the Corian
Professionals use denatured alcohol to cleanse edges before applying epoxy glue. This ensures that the edges are in an enduring grip.
Apply the glue
The epoxy glue must be applied to both surfaces using the help of a caulking gun. It is crucial not to clean off any excessive epoxy glue. Instead, allow it to dry for the proper amount of time before sanding it off after it's dried.
TIP: Epoxy may let out toxic fumes. Ensure the work area is properly ventilated. Put on a mask before applying the product.
Cover the Seams
When the epoxy glue is set, we recommend cleaning the excess with an electric sander and extremely fine sandpaper. The most effective method to cover the seams is to locate waterproof silicone that is in line with the primary colour of your counter and apply it directly to the seam. You can also clean the excess using a sponge to render the seam virtually invisible.
And you can employ the same silicone to connect countertops to cabinets beneath them and the back wall after installing the backsplash.
What tools do you need to put Epoxy On Corian?
The right tools can help you succeed in every DIY task. It is essential to ensure you have the correct tools before beginning your project. When you are faced with a project like placing epoxy on an object's surface within your home could be overwhelming; however, with the proper equipment, you'll be able to tackle any job.
It will require masking tape, plastic sheeting Sandpaper, the paint roller, and an all-purpose cleaner. The paint tray liners for the paint tray, protective gloves, and mask. These tools will assist you in prepping the Corian in preparation for the epoxy coat.
A good set of tools will make an enormous difference in completing your project correctly. Suppose you don't have the appropriate tools before starting your project. In that case, you may have difficulty properly completing your epoxy coating. You should make sure that the epoxy coating is high-quality and professional.
What preparations do you need to apply Epoxy to Corian?
Ensuring that you've prepared your surface well before putting the epoxy or Corian is essential. Making the right preparations will ensure that the epoxy lasts long and appears like a professional finished the task.
Always ensure the area you apply epoxy to is completely dry before applying. It is not a good idea to hold any moisture beneath the epoxy. The trapped moisture could grow and damage the epoxy's surface in time. Ensure you thoroughly clean the surface and then dry Corian before you need it.
It is crucial to prepare your surface properly for an effective epoxy application. The most important factor is that your surface must be dry and clean before putting on your epoxy. It is imperative to thoroughly wash and dry your Corian to prevent moisture from getting stuck beneath your epoxy layer. If moisture is trapped, it can expand, rust and warp the epoxy with time.
Pros & Cons
All countertop materials have their pros and negative points. However, the Corian solid surface can withstand quite well overall.
Pros: The Benefits of Corian
More than 100 colours are available to pick from, along with a variety of contemporary and appealing designs

Corian is porous and does not require sealing.

Simple to maintain and clean

Seams are virtually undetectable

Drainboards and sinks that are integrated could be possible

It is possible to form into virtually any shape you want

The surface can be lit, and the countertop will glow

You can charge your smartphone or tablet and place it on the counter

Damage is usually repaired

Generally, quartz countertops are less expensive than granite countertops.
Cons: Negatives of Corian
It is susceptible to scratches and dents since it's a softer surface (but can be repaired)

Superior heat resistance. Hot pans may cause burns to Corian (often repaired)

Some chemicals and cleaners may cause discolouration

Resale value is lower than marble, granite or quartz
Corian: Cleaning and Care
The cleaning of Corian countertops is simple. A little soapy water can be used, but you must take note that soapy water could leave an unattractive film on the countertop after a while. This is not a good thing.
It is also possible to use scrub or scouring pads and other abrasive scrub pads. Kitchen and cleaning products for countertops are safe when used normally. That means you spray the cleaner and then clean it off without waiting for it to sit.
Cleaning products should be pH neutral, secure, safe, and appropriate for use on Corian and natural stone countertops and quartz countertops.
Exposure to common household items like bleach could cause discolouration to your Corian surface. Additionally, window cleaners leave a waxy residue and should not be used to clean your counter.
Remember that even though solid-surface countertops are resistant to chemical damage, it's recommended to use pH-neutral cleaners such as granite cleaners or ones designed for solid-surface countertops to ensure effective cleaning. Corian is durable but isn't impervious to chemical damage or stains.

Frequently Asked Questions
How do you join Corian to an exterior wall?
Adhere the solid sheet to the wall with the 100% silicone sealer and hot melt glue. Apply the silicone on the backside of the wall, about 1 inch away from the edge, around the perimeter of the sheet.
What temperatures can Corian stand up to?
Corian is extremely heat-resistant and will not be damaged in temperatures as high as 212oF. As with any countertop material, it is essential to limit direct heat exposure to protect the surface. It is suggested to use heat pads.
How long does the glue take to set?
The most common guideline with white glue would be to let the glue set for at least a night to allow the bond to form. If any factors weigh on the glue, we advise that the glue dry for at least 48 hours.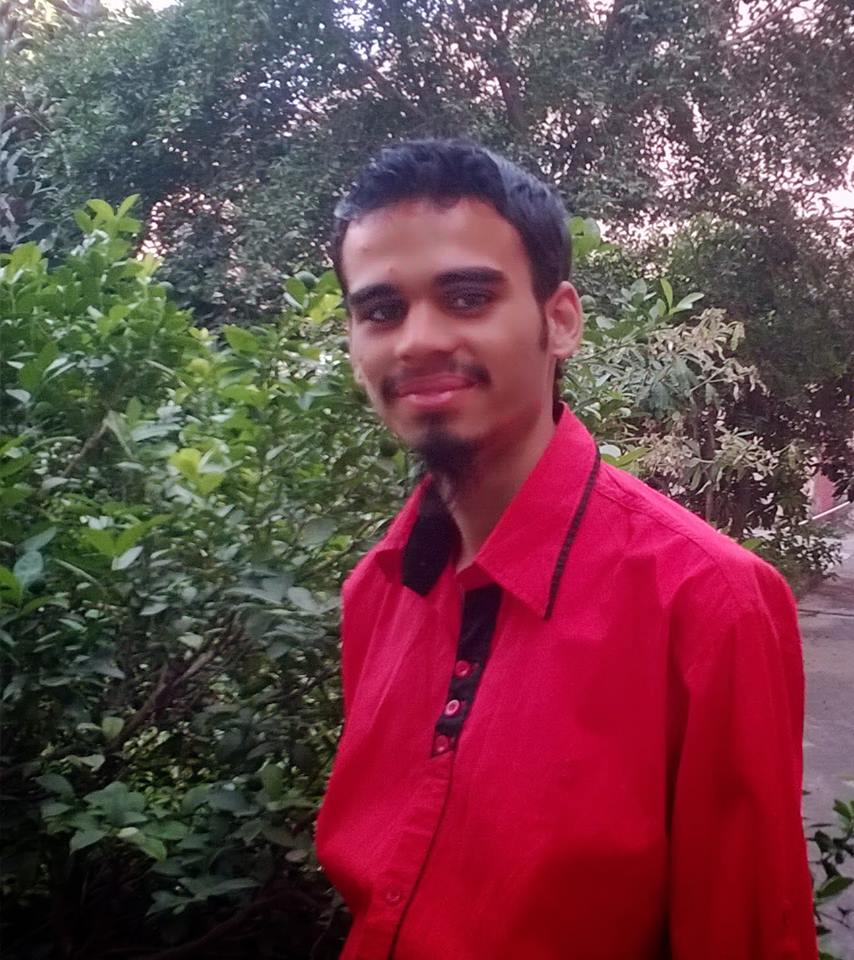 Being associated with art and craft field since decades as a hobbyist and life long learner has given me an opportunity to learn many new things related to art, craft, paints and pottery which i am trying to share with your guys on this website. I have expertise of being professional painter and potter for the last 20+ years
I have learned mind blowing cool tips and insights which makes me a person with ability to improvise and come up with creative ideas and solutions to make stunning and impeccable art pieces of all types which are adored by people across the globe on this website and other platform.