How To Glue Sand To Paper
Gluing sand to paper is an easy and quick project to tackle. It is necessary to add glue to the surface and then generously sprinkle the paper with sand. Choosing the right glue and paper is essential if you'd like your work to look amazing and long-lasting.
When the material is thin, you apply a lot of glue which could make the paper too wet and tear before applying the sand.
A thicker, heavier paper is the best for gluing sand onto paper. The kind of glue you employ in this project is equally important. you can also add fine quality glitters mixed with sand to make your art work on paper sparkly and stunning easily.
Read on to find out which types of adhesives work best for gluing sand onto paper and how to quickly do it without making a mess.
Can Sand Stick to Glue?
You've finished your gorgeous artwork, and now it's time to add some texture. Sand is a great option; however, how do you implement it? The great news is that sand will glue to it!
The first step is to use a durable adhesive like white glue from school or glue for crafting. Apply the glue where you want the sand to adhere to the paper.
Then you need to sprinkle the sand on the area that has been glued and gently press it down using your fingers. Don't press too hard, or the sand could break off.
It's important to remember that when you're using colored sand, a few of the colors could get transferred onto the glue when it's wet. To avoid this issue, let the glue dry completely before adding more layers of sand.
If you're patient and diligent, you'll create stunning artwork within a matter of minutes!

What glue should you apply to Sand to Paper?
The only absolute rule for gluing sand to papers is to use glue that dries clear. In other words, you're at your own disposal, so be creative and try what works for you. This list of suggestions offers fantastic glue options to help you get started.
PVA, or Bottled Creative Glue
PVA (or bottle) is the most effective glue for adhering Sand to paper since it's so simple and safe. It can be used in layers or mixed with sand into the glue to create a rougher texture. Bottled glue can be slower to dry than a stick of glue. Be mindful.
Glue Stick
The glue stick for schools is an excellent all-around option, particularly for a lesser amount of fuss and mess than other glues. It is easy to apply and readily available in most stores. This glue is nearly effortless. It's not easy when you're in the hands of a toddler.
The disadvantage of using glue sticks is that they are typically quite large and limit the drawing area on a page. This is easily solved by using a larger page. We suggest A3 as an absolute minimum.
The benefit of using a stick to adhere sandpaper is its speedy drying time and dryness. The drying time for this glue is approximately 5-10 minutes, and the glue is generally not so wet it can ruin the paper.
Homemade Flour and Water Glue
Make it more enjoyable (or how long they're entertained) by making glue from dry flour, water and. This is simple and quick but can also be messy, so be prepared.
How to Create Thin Flour Glue?
Mix 1 cup flour with two parts of cold water. Easy.

Mix until there aren't any lumps present.

Add more flour or water according to the required amount to alter the consistency.
How to make thick flour glue?
Bring 5 cups of water to boil over the flame (shortcut using the kettle to boil).

Mix 14 cups of flour and 1 cup of water in the bowl until non-clumpy.

Add the cold mix to the boiling liquid, reduce the temperature, and boil for a few minutes until the mixture thickens.
Glue made of water and flour can be stored in the fridge for three days. Add one tablespoon of salt to keep away from molding.
It's the most enjoyable glue but also the slowest to dry.
How to Prepare Sand and Paper Before Gluing?
Before you can glue Sand to paper, you should ensure that both surfaces are prepared properly.
Begin by cleaning the paper's surface with a damp cloth sponge, then dry it with a clean towel or cloth.
Then, spread the sand over flat surfaces like an unfinished board or tray so that it's easier to manipulate when you apply it to the paper.
Make sure that the glue is prepared by vigorously shaking it before you use it.
How do I glue Sand to paper?
Gluing sand to paper can be an enjoyable and unique way to add texture and depth to your artwork. It's simple to do and can be used in various projects like scrapbook pages, greeting cards, etc. Here are some suggestions for gluing the sand onto paper:
Select the correct glue.
The glue you choose to use will depend on the project you're working on. For most tasks, a strong craft glue such as Mod Adhesive and Aleene's Tacky Glue will work best.
Get the sand ready
Before you glue the sand onto the paper, ensure that the sand is completely clean and clear of any debris. It is possible to make use of a strainer or sieve to clean any dirt or stones that may be in the sand.
Put the glue
Use a sponge or brush to apply a uniform layer of glue over the paper. Be sure that an evenly-spaced coat of glue covers every area.
Add the sand
Sprinkle the sand over the glue-covered area, then press it down gently using your spoon or fingers. Be sure that every area is evenly covered with sand.
Let it dry
Let the sand you have glued dry completely before beginning your work. Then, you can be sure it's solidly bonded to the paper and won't fall off easily.
These suggestions will allow you to create stunning art works with sand and paper.
If you're patient with a few hours of practice, you'll learn to make stunning art that will endure for many years. You can create original artwork using sand and paper by keeping these ideas in your mind.

How Do You Glue Sand In Craft?
Once you've learned how to apply glue to sand the surface, let's look at ways to utilize it in arts and crafts. A very popular craft activity involves creating art with textured papers and sand.
To begin, gather your supplies: sand, various colours of construction papers or cardstock, and some glue. Select the design or image you wish to create using the sand. Then cut the desired shapes out of your coloured paper. Apply glue to one area of your paper shape at a time, and sprinkle sand on top until it is completely covered. Remove any excess sand before moving on to your next piece.
Repeat this procedure for each design until your design is completed. After drying, you can take care to shake away any loose sand.
Sand can create an original appearance and depth to your creations. With just a few actions, it is possible to make stunning and captivating works of art with paper and sand!
Frequently Asked Questions
How can I glue sand onto paper?
Clear-drying glue sticks from schools or other sources anchor the sand to the paper's surface. A foam brush and inexpensive artist's brushes can help thin the glue and stick it to the paper.
How can you set sand using glue?
Add your sand and cornstarch into your bowl, and then mix. Slowly add glue and mix until all ingredients begin to mix. The goal is for the mixture to transform into dough-like material. If it turns into a breadcrumb-like texture, try "kneading" it with your hands.
What type of glue would you employ for kinetic sand?
Mix 1 cup of white School glue with 1/2 cup of water. Slowly add 1 cup liquid starch. The slime should be stirred until it begins to become thicker. It should be a thick mucus-like texture.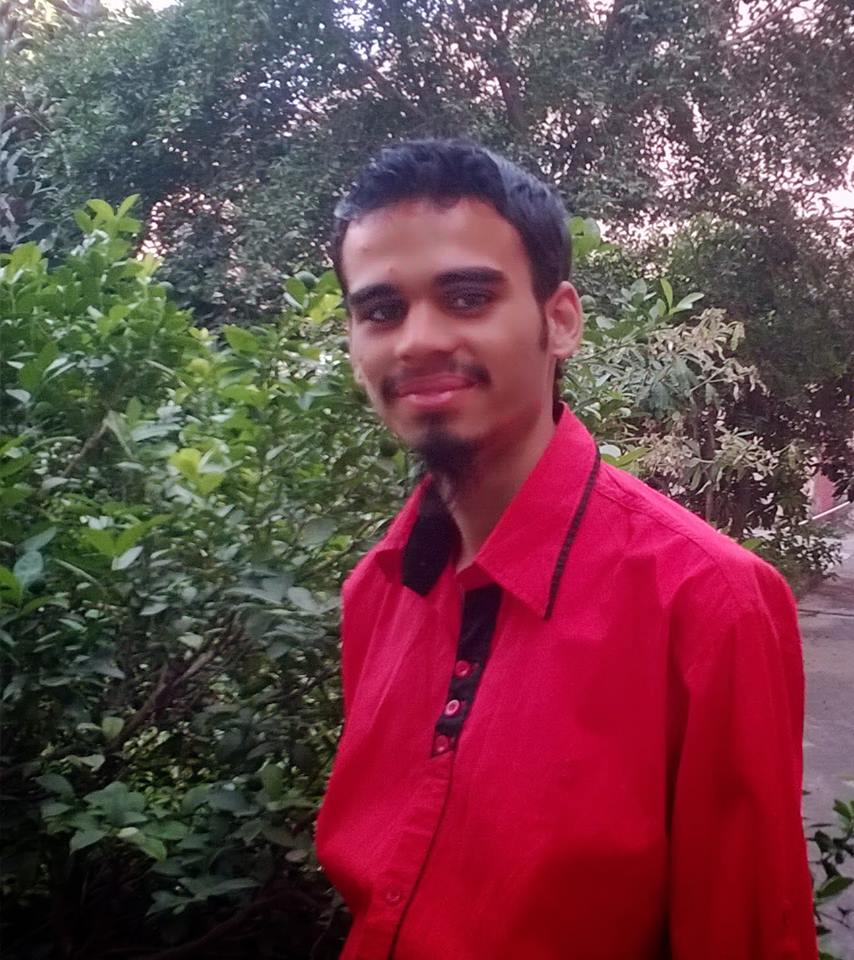 Being associated with art and craft field since decades as a hobbyist and life long learner has given me an opportunity to learn many new things related to art, craft, paints and pottery which i am trying to share with your guys on this website. I have expertise of being professional painter and potter for the last 20+ years
I have learned mind blowing cool tips and insights which makes me a person with ability to improvise and come up with creative ideas and solutions to make stunning and impeccable art pieces of all types which are adored by people across the globe on this website and other platform.