Some wood glues are waterproof, while others resist water.
Before choosing which is best for your project, you must first understand the differences between waterproof and water-resistant wood glue.
Moisture and water cannot harm waterproof glue.
Waterproof wood adhesive offers high-quality protection against water.
Water-resistant means repelling water (or moisture) up to a point. After a certain time, water will gradually soak into the adhesive, weakening its bond.
Water-resistant glues offer a lower level of protection against water, as they can only resist water penetration to a certain extent.
You can see that there is a huge difference between wood glues that are waterproof and those which are water-resistant.
Continue reading to learn more about waterproof wood glue adhesives.

Wood Glue – How to Know if the glue is waterproof?
Marketing is not always trustworthy. You might find some adhesives advertised as waterproof but actually fall into the waterproof category.
How can you tell that the glue is waterproof?
Manufacturers will usually add the following indicators to wood glues that tell you how waterproof it is.
What to look out for and what they mean
HPVA/ ANSI Type 1:

This indicator (Type 1) shows that the wood adhesive is waterproof in all situations.

ANSI/ HPVA type 2:

Type 2, which indicates that wood glues are water resistant in most cases, is referred to as Type 2.

Type 3:

These should be used only for indoor applications.
The Type 1 wood adhesive is waterproof and used in contact with water or moisture. It can even withstand submersion underwater.
When you are looking for wood glue on your patio, you will need Type 1 wood adhesive.
Types of Waterproof Wood Glue
Gorilla Ultimate Waterproof Wood Glue
Gorilla Ultimate Water Resistant Wood Glue is a great choice for outdoor projects that require strong bonds. The manufacturer states it's rated ANSI/HPVA Type 1 water resistant. This wood glue is resistant to extreme weather conditions, including sun and water. It's a great choice for outdoor projects. The glue is extremely strong and durable. It dries to a natural colour that you can paint or sand as required.
Titebond Quick & Thick Multi-Surface Glue
Titebond Quick and Thick Multi-Surface glue is a great option for bonding wood with other materials. It adheres to porous or semi-porous surfaces, and the bond strength is stronger than wood. It can combine wood with ceramics, glass, fabric, leather, and other craft supplies. This product has a thicker consistency than traditional wood glues and offers superior initial tack.
It dries clearly and is easy to paint to match the project. It doesn't react with wood finishes and can be used to fill small cracks and gaps in wood and other materials. You can clean the non-toxic formula with water. The only downside to this product is its short assembly time (3 to 5 minutes), so you must be quick when using it. know if acrylic paint is waterproof just like wood glue or not.
Everbuild 502 Waterproof All Purpose PVA Based Wood Adhesive
This could be the perfect choice if you're looking for the best adhesives for wooden floors. It is a bit thicker than PVA but still firm after drying. You can paint or stain it. It's waterproof. You can buy it in liquid form.
This wood glue has the added benefit of removing excess adhesive using a damp cloth. It will not leave any marks. This wood glue is ideal for sealing and adhesion general woodwork joints.
If you notice that the glue has dried on the wood, you can remove it with an appropriate tool. This glue is resistant to water. The frames will last for decades if you use them on flower stands. Work with the product at the temperature recommended by the manufacturer.
The glue will cure more quickly if the weather is warm. The glue becomes thicker when it is cold and thinner when it is heated. This glue is a good choice for the job. It's also reasonably priced.
Buyer Guide – Waterproof wood glue
It's not enough to buy the first wood glue you find online. You need to research to determine which is right for you.
Consider these factors when choosing the best waterproof wood adhesive:
Adhesive strength
When choosing wood glue, the strength of the adhesive is very important. Some wood glues can be stronger than the wood's own bond and tear the fibers out of the wood.
Some glues are stronger than others because they form stronger bonds. Some glues are for general bonding, and others are for permanent finishing – check the adhesive strength of each before you make a purchase.
Drying time
Before making a purchase, you should consider the drying time. You will need to choose the right waterproof wood glue for your project.
The most common PVA glue can take several hours to dry, while polyurethane takes only a few minutes. This is the time it takes for the glue to cure completely, not hold. You can get away with a slower drying time if you can glue the wood sooner.
Waterproof Rating
When choosing a waterproof wood glue, it's essential to consider the rating.
You don't have to use anything very serious if you don't expose the item to water all that often. Suppose you are working on a project outdoors or always in contact with water. In that case, it's important to use wood glue resistant to water and weather.
Look for glues labeled "outdoor" if you plan to expose your project to different weather conditions. Also, check that the glue is appropriate for your specific project.
Viscosity
The viscosity of wood glues varies. Some wood glues are thin and very runny, and others are thick. A thin wood glue, quickly rubbed into cracks and minor repairs, is the best option. Thicker glues are better for more intensive tasks and stronger adhesion.
Consider what you need for your project and decide whether a thinner or thicker glue is better.
Color of the Glue
It is important to consider whether the glue color impacts the final outcome of your project. The color of the adhesive is important if it does not sand well. You can choose between clear glue or one that matches the color of your wood. Avoid having glue lines that are very visible ruin your project.
Shelf Life
Before making a purchase, check the shelf-life of the wood glue. If you buy a large bottle of waterproof glue, you can save a lot of money. However, if the shelf life is short, the glue may go bad before use.
Calculate how much glue is needed, and then see if you can store it and use it up before it goes bad.

Frequently Asked Questions
What is the strongest type of waterproof wood glue?
Polyurethane wood glue is the strongest waterproof wood glue. It is versatile and strongly used for interior and exterior projects.
It also dries in a natural color, so it blends easily with the wood.
Does Waterproof always make the best choice?
Waterproofing is an excellent feature of many wood glues. However, you may not need it for your project. Waterproof wood glues are less flexible and can take longer to work with. You can remove Some wood glues easily removed with solvents for future repairs.
Type 1 wood glues may be so strong that they cannot be removed without causing damage to the project. If you want to use glue of this type, the waterproofing properties must be central to the project.
Can damp wood use glue?
It depends on the product and its features. Normal humidity levels above 10% cause glue to dry slower. The glue will not dry on wood that has a high moisture content. Polyurethane adhesives like Titebond Polyurethane are recommended for wood with high moisture content.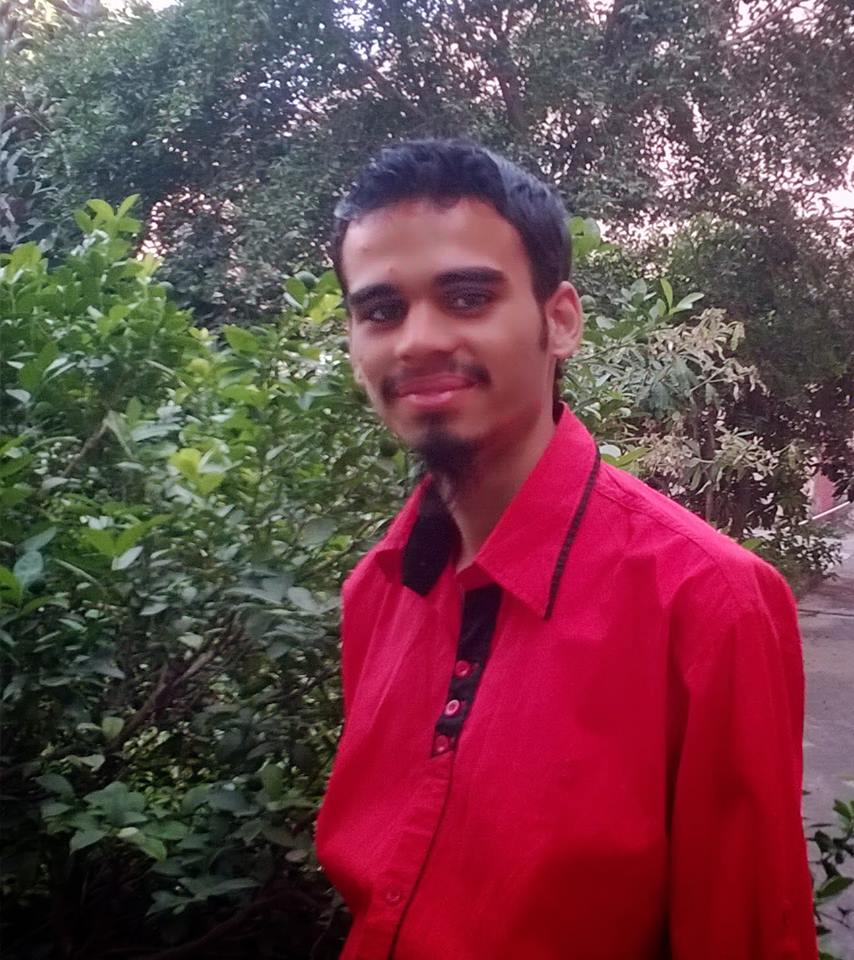 Being associated with art and craft field since decades as a hobbyist and life long learner has given me an opportunity to learn many new things related to art, craft, paints and pottery which i am trying to share with your guys on this website. I have expertise of being professional painter and potter for the last 20+ years
I have learned mind blowing cool tips and insights which makes me a person with ability to improvise and come up with creative ideas and solutions to make stunning and impeccable art pieces of all types which are adored by people across the globe on this website and other platform.