How to Remove Tile Adhesive
The removal of tile adhesive is quite a laborious process. The amount of elbow grease required to remove old tile adhesive depends on the type and material of the flooring. For the best results, removing any adhesive before you install new tiles is important.
The material of the wall and the type of mortar can determine the amount of effort required. While some types are easy to remove, others require more elbow grease.
People generally use metal pointed scrappers, normal metal scrapers and other kind of metal tools along with different methods shared below to preciously remove tile adhesive when required for applying new tiles or different flooring and cleaning the walls and floors.
What Dissolves Tile Adhesive?
As homemade solutions, lukewarm water, white wine vinegar, baking soda or oil, toothpaste etc., will dissolve tile adhesive. Use chemical tile adhesive remover and hammer to remove tile adhesive from large spaces, use chemical tile adhesive remover and hammer.

Reasons If It's Time to Remove Tile Adhesives
The floor has been compromised by flooding or sewer damage.
To prevent future problems, you must remove the contaminated adhesives. If you change your flooring and leave the contaminated adhesives, your home is susceptible to mildew, mould and odour.
Certain flooring materials, particularly those installed before 1984, are made from asbestos.
As a landlord or homeowner, you must have your asbestos flooring adhesives professionally removed. This will prevent future problems when contractors and residents come into contact with this hazardous material.
Most tile adhesives, old and new, are incompatible.
Therefore, it is best to remove the old adhesive from the tile to create a new, clean slate that will allow for perfect adhesion and curing. It is also important to remove the old adhesive from the tile. This will prevent any installation issues.
How do you remove tile adhesive with warm water?
Sometimes, warm water can loosen adhesives and make them easier to remove. Here is what you should do:
Protect the floor. Protect your floor by laying old or plastic sheets over it to cover the surface.
Dip a towel in warm water. You must dip the cloth manually in the water, so it should be hot enough to touch.
The adhesive can be soaked in the cloth. It will then be easier to remove from the wall. It may be necessary to leave the cloth in place for some time for it to take effect.
Remove the adhesive by scraping it off. After the mortar has melted, use a scraper of 4″ or a wallpaper remover to scrape it away.
Continue the procedure until all adhesive has been removed. It may take some time, depending on how large the wall is and how much adhesive you must remove.
Remove any residues from the floor. This should be a simple task if you've laid down some protective sheets. You can simply pick them up and then throw the residue away. Remove any adhesive residue that has fallen onto the floor.
How to Remove dried tile adhesive from tiles?
Does the tile floor have a heavy-dried adhesive? You can use a power drill and a wire brush to remove the adhesive with minimal effort. It is possible to remove glue with a commercial adhesive remover. Here, we will discuss using a wire brush and power drill.
Process
Wear a facemask and hand gloves as well as goggles to protect yourself.

Follow the instructions for changing tools to attach the wire brush to the power drill.

Connect it to electricity and rub the brush quickly against the glue.
Tip: Do not use the wire brush on one area for too long. It will wear down the top layer of the floor. Start by dividing the floor into equal sections. This will help you remove the glue from the tiles.
Remove super glue from floor tiles
Spilling superglue on the floor tiles makes it messy. You have to take action immediately to remove the super glue to save time and effort. Let's look at the best way to remove superglue from the floor.
Process
Remove as much of the dried superglue chunk as much as you can with a dull butter knife.

Apply a thin coating of toothpaste to the glue and rub it with an old toothbrush for 1-2 minutes, this method also works for glue removal from your teeth.

If the glue starts to loosen, wipe it off with a clean damp cloth.
Tip: if you by mistake spill super glue on your shoes while doing some work with it then we have got you covered, read out this article to remove it clean from your shoes easily and effectively.
Remove Tile Adhesive from the Floor with a Hairdryer
You will need a hairdryer and a chisel or scraper that you can hold to remove the adhesive.
This method is great for removing tile adhesives from smaller areas or organic tile adhesives.
Follow these steps to get started:
Start your dryer at a high temperature

Heat slowly dissolves adhesive by aiming it at it.

Turn off the hairdryer as the glue begins to soften.

Use a scraper and scrape the adhesive off of the tiles.
Remove old tile adhesive from walls with an angle grinder
.
Angle grinders are useful for removing ceramic tile adhesives from walls. The rotating grinder blade contacts the old thin-set and grout at high speeds to remove them. Be sure to read the instructions for your machine before you begin.
Remove wall adhesive with a 7-inch diamond-cut disk. Install a new dust shield if your existing one is loose. To break down the adhesive, turn on the grinder. Move the blade's edge along the wall tile or floor tile adhesive. As you move over the wall, stabilize the angle grinder by holding it with your upper hand.

Precautions To Take When Removing Tile Adhesive from Walls
Removal is the first thing you need to do, whether removing the tiles around a crack and repairing it or tiling a new design. The majority of adhesive removals are messy and dusty. To reduce cleanup, work in a well-ventilated area, remove valuable furniture and cover the rest of the room with dust cloths.
Consider wearing safety glasses and dust masks when working with power tools. Pay attention to the instructions and read them thoroughly. Stop immediately if the wall begins to deteriorate beneath the adhesive and try another approach.
You can remove tile adhesive from a wall by yourself. It's not difficult to remove old adhesive from walls, even though it takes time. It is important to have a smooth, clean wall to paint or lay tile. Using simple techniques, you can easily remove glue and grout residues from your walls.
Frequently Asked Questions
Is it necessary to remove the old adhesive before putting in new tiles?
If the old adhesive is still intact, it must not be removed before tile installation. Scrape the surface as flat as you can to achieve a perfect finish. It is not harmful to remove the old adhesive. Simply soften it so that you can easily scrape it off.
Will vinegar remove tile adhesive?
Cover cement stains with a towel soaked in vinegar, and leave them there for two to three hours. Use the scouring pads to remove the stains as the cement loosens. Apply the dishwashing detergent to the cleaned area and then scrub the tiles and the floor with a sponge.
How to remove tile adhesive from a bathtub?
Remove as much excess adhesive using a scraper or an angle grinder. Soak your tile in hot water for 15 minutes to loosen the glue. Then scrape it off.
How to remove tile glue from chipboard flooring?
It is usually difficult to remove. You can try warm soapy water and then scrape it off. Covering the board with a thin piece of plywood may be helpful if necessary.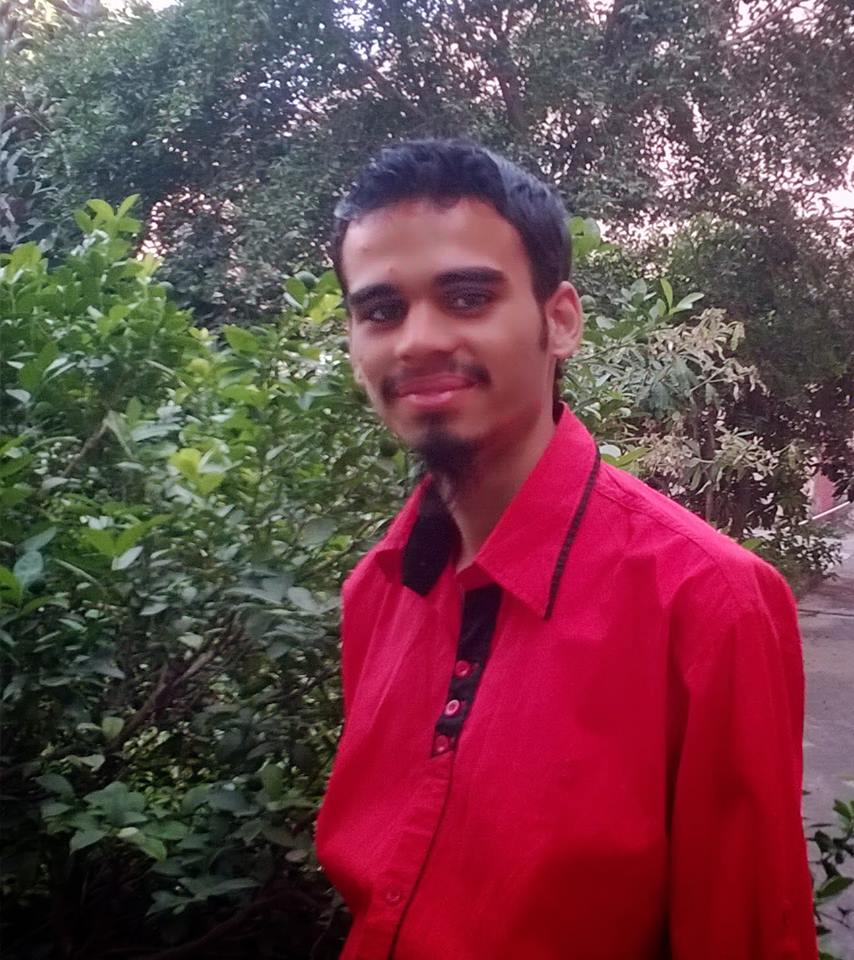 Being associated with art and craft field since decades as a hobbyist and life long learner has given me an opportunity to learn many new things related to art, craft, paints and pottery which i am trying to share with your guys on this website. I have expertise of being professional painter and potter for the last 20+ years
I have learned mind blowing cool tips and insights which makes me a person with ability to improvise and come up with creative ideas and solutions to make stunning and impeccable art pieces of all types which are adored by people across the globe on this website and other platform.