Can You Use Acrylic Paint to Dye Hair
An extremely popular media, acrylic paint is frequently the first option for many painters. It's simple to apply, suitable for a range of surfaces, and even oven-bakable! With all these fantastic qualities, you might have started to question if acrylic paint can also be used to dye your hair. Unfortunately, acrylic paint is not a good choice for hair coloring because it washes out quickly and is hazardous to the skin.
There are several reasons why you shouldn't use acrylic paint to color your hair, and there are plenty of alternatives that will work just as well.
To learn more about why acrylic paint shouldn't be used to color hair and what your alternatives are, keep reading.
Why Is Acrylic Paint Not Appropriate for Hair Dyeing?
The first justification is that it would not function. Hair dye is created with the intention of penetrating your hair follicle and coloring the hair strand directly by depositing color onto it. Because of this, even after you wash out your hair dye, the color is still present and the hair still acts like hair.
On the other hand, acrylic paint failed to color the string. Instead, the paint would adhere to each individual hair strand and dry on top of them, making your hair rigid and unnatural-looking (almost like plastic or rubber). The paint will wash out with water if you decide to wash it off.
In addition, to washing off, using acrylic paint to your hair may actually make it clump together, necessitating a haircut. To lose some of your hair due to paint would be really awful. Imagine getting any other common type of paint stuck in your hair.

Second, acrylic paint is not safe to use on the skin (or any other part of the human body, for that matter), as it will absorb toxins into your bloodstream unless the paint is specifically labeled as non-toxic. You would probably find that your scalp would itch if you tried to color your hair with the paint.
To learn more about whether acrylic paint is harmful, please see my other article. It covers all of the potential queries and responses.
The non-toxic label on the paint does not guarantee that it is safe to apply to your entire body, including your head. It's advisable to completely avoid applying any type of paint that is not intended for use on the skin.
Some people may find this upsetting news given all the colorful acrylic paints that are available, but don't panic! You have a variety of alternative hair dye options to consider, so let's look at some of them.
What are the many hair dye options available to me?
It's preferable to purchase items made especially for coloring your hair when doing so. Consumers can choose between three different forms of hair dye: wash-out, semi-permanent, and permanent.
Hair dye that can be washed away in one step is known as wash-out hair dye. Spray-on or chalk hair colors fall within this category. This is a fantastic option to consider if you only want to color your hair for a specific occasion or for a short duration.
On the other hand, semi-permanent hair dye is comparable to conventional hair dye but typically washes out after two weeks. Semi-permanent hair dyes come in a variety of interesting, unnatural colors, or you can opt for the traditional blonde, red, brown, or black shades. With this kind of dye, you may achieve realistic results without committing for the long term.
And finally, when you think of hair coloring, you probably think of permanent dye. It's designed to remain in your hair permanently. The market for permanent hair dye is evolving, but for the time being, there aren't many exciting colored permanent hair dyes available; instead, natural hair hues are typically the only options.
Which Companies Make the Best Hair Dye Brands?
I suggest Beyond the Zone's Color Bombz Temporary Hair Color Spray if you're seeking a wash-out hair color. There are twelve various hues available in this line of spray-on color items, ranging from Pink Flamingo to Explosive Black.
Manic Panic is the most dependable brand for semi-permanent dye. There are eleven colors available, including unusual blues and reds as well as traditional greys and blacks. After application, this color will take approximately two weeks to wash out of your hair. Until it does, you'll have a full head of colorful, natural-looking dyed hair.
I advise Wella Color Charm Permanent Hair Color if you're seeking a dye that you can commit to for a long time. You'll buy a color solution and developer, combine them, and apply the resulting mixture to your hair. You'll get a long-lasting, permanent dye job after processing. There are a huge variety of natural hair colors available from Wella, and all of their products are of high caliber.

How long do food dyes last in your hair?
In addition to the typical chemicals in a beauty salon, there are many other techniques to color one's hair. Food coloring is one type of hair coloring that has become more common. This is tempting because it is affordable, easily accessible in many houses, and not long-term.
Hair Color
A fun and affordable option to experiment with or change the appearance of one's hair is to color it. There are many ways to do this, but the most popular one is to buy hair dye and either apply it yourself at home or have it professionally colored in a salon. However, there are various ways to color hair, such as using artificial food coloring or natural dyes derived from plants or mushrooms.
The Composition of Food Coloring
The majority of food coloring found in grocery stores is in what is referred to as "dye form," which tends to generate more subdued hues and is more likely to bleed. Depending on the color and the method of production, food coloring can contain a variety of ingredients. 
Many food colors come from natural sources. Seaweed is used to create a variety of green hues. However, not all food colors come from plants. Some colors are frequently derived from insects. Some food colors, particularly inexpensive pigments, are 100 percent synthetic. they can be used as hair dye and for coloring play doh clay also to make your hair and clay colored and fun to look at.
Methods for Extending It
Acrylic paints are available in a variety of hues, including natural hues, metallics, and vivid rainbow tints. Semi-permanent tempera paint dye, like powdered drink mix colours, appears crude and uneven in comparison to salon dye services.
You can encourage food coloring to linger in your hair longer. Washing hair less frequently is the most obvious technique to extend its duration, especially three to five days after coloring. Before dyeing your hair, mix a few drops of hair conditioner into the coloring solution to help it penetrate the hair shaft more deeply and remain longer.

Final Thought
I hope this blog gives you several alternatives to acrylic paint, which is both risky and inappropriate for use in hair dyeing. This selection of choices has you covered whether you want a wash-out color for an occasion, a semi-permanent color to experiment with a new appearance without committing, or a long-lasting permanent color change. although some people acrylics to color hair wigs but its your personal choice weather to use it as wig colorant or not.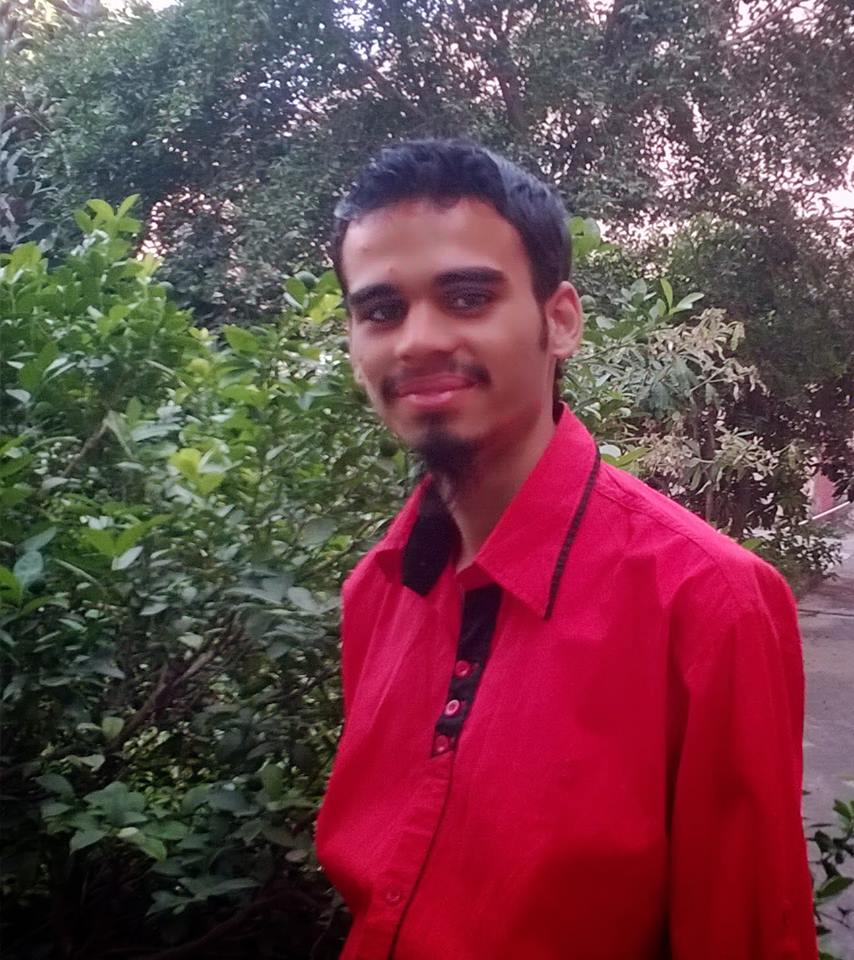 Being associated with art and craft field since decades as a hobbyist and life long learner has given me an opportunity to learn many new things related to art, craft, paints and pottery which i am trying to share with your guys on this website. I have expertise of being professional painter and potter for the last 20+ years
I have learned mind blowing cool tips and insights which makes me a person with ability to improvise and come up with creative ideas and solutions to make stunning and impeccable art pieces of all types which are adored by people across the globe on this website and other platform.