How many play doh colors are there
Play-Doh is a colorful distraction for people of all ages. It has been around for a long time, and its consistencies and abilities have changed. Though originally manufactured as a toy, most Play-Doh companies quickly realized they had a market for all ages.
Recently Play-Doh has been used to create professional handmade products to be sold all over social media.  This means artists constantly look for great quality Play-Doh, which comes in several colors. Additional questions that artists often have is can playdoh be mixed together? Can we paint over Play-Doh objects after hardening them? What is the correct method to paint over Play-Doh materials?

So, we will find out all of these questions in this article.
How is Play-Doh colored?
An important question that often comes to mind is how manufacturers color Play-Doh. Turns out it is a very easygoing process.
Studies suggest there are basically more than 50 colors of Play-Doh available on the market.
Some unique colors you didn't know existed include Rose Red, Teal, Ruby Red, neon green, Prussian Blue, and more.
Play-Doh versions in confetti, sparkle, and artist colors are also available easily in the market.
There are around 3 billion cans of Play-Doh sold worldwide in all kinds of colors, including the most popular – the primary color set – ones.
Play-Doh is mostly pigmented with non-toxic materials, which makes for a great toy. These non-toxic pigments can be further mixed to create your play doh colors. But wait – can we really do that?
Can you mix play-doh to create your own color?
You can mix different amounts of Play-Doh to create your own color and shade. This can be done by mixing the different doughs uniformly until the separated colors mingle.
For this, try to procure for yourself Play-Doh, which is not too firm. Mixing firm Play-Doh is hard, and the colors do not intermingle well. It is always better to use Play-Doh with different textures and consistencies while creating your model.

How to custom dye your Play-Doh?
How can you create Play-Doh colors which aren't there on the market? The truth is even with such a wide variety of Play-Doh available to people, procuring the right one for you at the available budget and location constrictions becomes hard.
It is pretty easy to custom-dye your Play-Doh before using it to create your projects. This will become the best thing you ever did if you create temporary colors for your Play-Doh, which are non-toxic and safe. You can do this effortlessly with firm Play-Doh as well.
The first thing you can do is add food color to your Play-Doh before doing anything with it. Gel food coloring is the best way to go for food-colored Play-Doh dyeing.
But the best method is to paint over Play-Doh items once the structure is complete. Here is how you can beautifully paint any and every Play-Doh structure and even add decorations to it.
Do you want to harden your Play-Doh?
If you are working on a custom play-doh project at an artist or professional level, chances are you would want to harden and preserve the Play-Doh structure before you go on to coloring and decorating it. If you want to make your project permanent, start by hardening it first.
This will involve an entire day to get your Play-Doh item settled permanently. After that, you can start your play-do painting project once you have the correct idea of the things required to complete it.
What are you making the project for?
What kind of materials you will be using and how much effort you want to put into your play-do project depends entirely on what you are using it for.
Moreover, products manufactured for international shipping or outdoor use will need much more expensive materials and extra steps taken for their durability. Knowing all of this, you need first to create a plan of what you will procure for your play-do painting project towards what end. Many professional clay paint brands can assist you in creating good quality Play-Doh items.
On the other hand, if you want bright and non-toxic materials for your children, you can go for household items like food colors.
Choosing the correct paint
Again, choosing the correct paint is crucial for completing your play-doh project with two perfections. There are many paint options for you regarding coloring Play-Doh, most of which are acrylic based. Latex-based acrylic paint is usually good enough for play-doh projects to be kept and used inside the house.
High-quality latex-based acrylic paint can give your project the exact sheen and finish you want. On the other hand, if you are working on outdoor projects, you should go for oil-based or chemical-based acrylic paint at least so that your pain job can last against environmental factors.
Choosing the correct tools
If you have never painted on Play-Doh before, you should probably research and understand what kind of brushes and tools you should use for the process. This is another key point of customizing your Play-doh. Usually, it is best to go for a set of brushes that are firm yet soft. And after not leave any scratches on your Play-Doh project.
Alternatively, you need to ask yourself if you are more comfortable using spray paint or hand painting to give your Play-Doh some color. Remember to procure smaller brushes for the edges and the detailing.
Creating the correct color combination
Choosing the correct theme is basically more of a brainstorming activity than a physical task. However, this is the most important aspect of coloring your Play-Doh if you plan to do this for professional or artistic requirements.
Today artists need to constantly follow the revolving trends of color, aesthetic and technical aspects of every creator or small business owner. To correctly choose the Play-Doh colors, you will be working with a good understanding of this background is necessary.
Priming your project
Coming to what steps you must take to ensure the color you have put on your carefully made project lasts its longest, you should start by priming the Play-Doh item.
Just like in the case of painting, it is equally important to determine whether you need an oil-based primer or a latex-based one and whether you need a primer to tackle rough weather.
Varnishing your project
The last part of any painting process is actually the sealing part. Varnishing your project gives it a gloss and protects the outermost surface of your paint from any environmental damage. Several kinds and qualities of varnish are there in the market.
A professional project will require you to invest the most in a good varnish since that will give your project a professional finish.

Conclusion
Why should you focus on colored Play-Doh? For most standard colors, colored play doors can come at a decent price and simplify your production process to a great extent.
For children, playing with uniquely colored Play-Doh can create great memories that have been discovered. When it comes to unique colors, which cost a lot, it is better to undertake your own painting process.
if you want to get ideas for items then you can make with play dog then read this post as its great post with creative items to make with play doh and clay.
FAQs
What is the original color of Play-doh?
It is white.
Which one is the most popular color of Play-doh?
Red is undoubtedly the popular color when it comes to Play-doh.
Does Play-doh color fade?
No, it does not fade.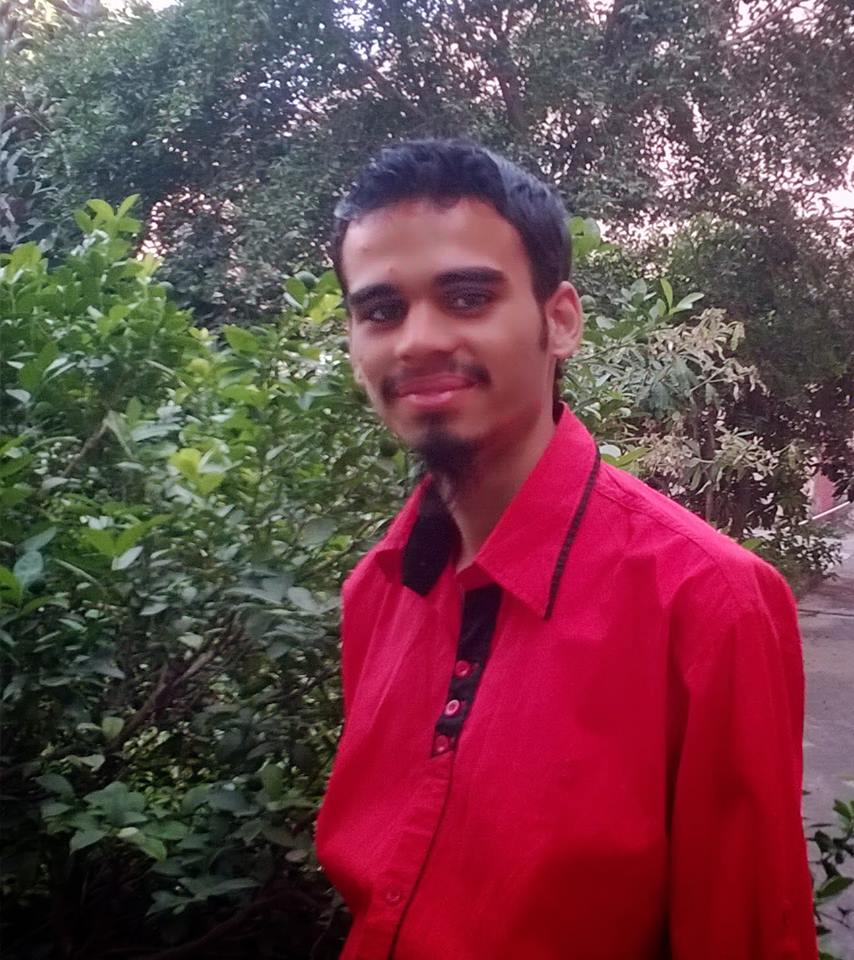 Being associated with art and craft field since decades as a hobbyist and life long learner has given me an opportunity to learn many new things related to art, craft, paints and pottery which i am trying to share with your guys on this website. I have expertise of being professional painter and potter for the last 20+ years
I have learned mind blowing cool tips and insights which makes me a person with ability to improvise and come up with creative ideas and solutions to make stunning and impeccable art pieces of all types which are adored by people across the globe on this website and other platform.