This Donut crayon diy project is another one so easy it almost doesn't need instructions. This is the last projects I made for my little one's breakfast themed birthday party, we used them as the party favors for her friends. I found the idea on Apartment Therapy & followed the instructions from the Corner Blog.

Donut Crayon DIY
Strip the paper off your old crayons. This is the part that took some time. Tip: score your wrappers with an x-acto knife where the wrapper folds over itself and the wrapper will peel off in one piece (9% of the time).
Sort your crayons into color groups.
Preheat your oven to 250 degrees
Break/chop up your crayons into little pieces.
Arrange the crayon bits in your donut pans
Bake for 13 minutes until the tops are smooth
Cool on a baking rack for 15 minutes
Cool in the freezer for 5 minutes & pop your finished crayons out of the pan.
Tip: you can also use acrylic colors if you don't have crayons to make the donuts which can be fun too and easy to bake in oven.

My favorite parts of this project were chopping up the crayons & finally using up a big pile of crayons that have been sitting in my craft bins since high school…so awhile! if you craft work then you can make fabric garlands also for your kids rooms to make them happy.

i love craft too it makes everyone happy and help them relax the mind, so keep doing something creative with things you have in your house to keep your self busy and away from unwanted mental thoughts and blissful life which is full of mirth all around. your kids will also like and with enhance their creative powers in future by doing such art and craft projects with them besides increasing your family bonding with small lovely children.
some people also organize kids craft competition in backyard with friends and neighbor kids to socialize and get along with neighbors and make all kids happy in this small party type arrangement for young kids.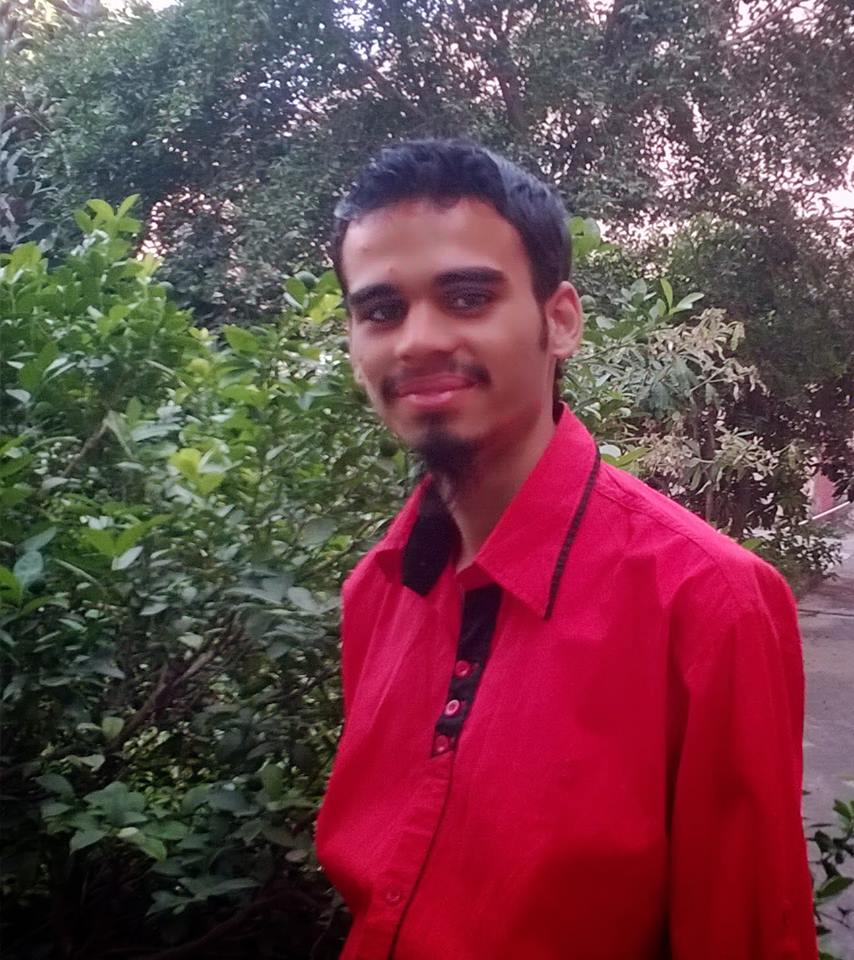 Being associated with art and craft field since decades as a hobbyist and life long learner has given me an opportunity to learn many new things related to art, craft, paints and pottery which i am trying to share with your guys on this website. I have expertise of being professional painter and potter for the last 20+ years
I have learned mind blowing cool tips and insights which makes me a person with ability to improvise and come up with creative ideas and solutions to make stunning and impeccable art pieces of all types which are adored by people across the globe on this website and other platform.