Scrap fabric garland tutorial
I love any project that helps lighten my scrap fabric box. So this DIY scrap fabric garland made me especially happy! I made it as a decoration for my little one's recent birthday but it also makes wonderful nursery decor. i also made cupcake baby costume along with this to make the baby look good and pretty on the occasion.
After the party was over I hung it above her dresser & now it is adding a fun splash of color to her previously blank wall.

I was inspired by various garland on web, but I changed up the length & density of fabric a bit. I made my own scrap fabric garland tutorial below if you want to make your own like mine.
Scrap Fabric Garland Tutorial

Measure a length of sturdy ribbon.
Tie loops on each end of the ribbon.
Cut your fabric into 3″ strips of varying lengths between 14″ & 18″.
Fold your fabric strips in half (so they are now 3″ x 9″).
Cut your fringe on each fabric strip by cutting from the bottom (where the fabric is open) & stopping an inch or two from the top (where the fabric is folded)
Place your fabric behind the ribbon you cut earlier. Make a loop with the top of your fabric strip and pull the two fringe sides through it keeping your ribbon in the middle.
Repeat until you have a long, awesome fabric garland.

I tried both having my ribbon on the ground and hanging up while I tied on the fabric. Having it hanging was easier while I worked so you might want to start that way too. I hope you have fun making some adorable decor using my scrap fabric garland tutorial! If you have any questions leave a comment or a link to your own scrap fabric garland if you make one.

besides this garland in your baby room you can also put some washi tape on door and windows to form colorful patterns and designs for better overall aesthetics in the baby room.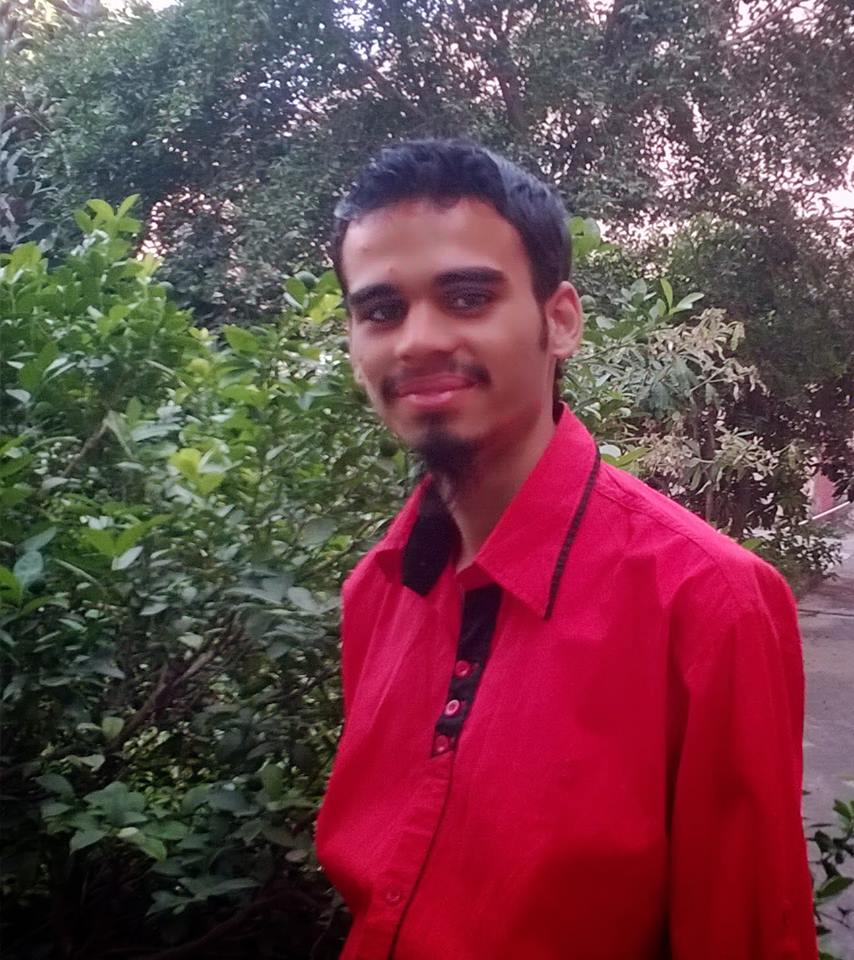 Being associated with art and craft field since decades as a hobbyist and life long learner has given me an opportunity to learn many new things related to art, craft, paints and pottery which i am trying to share with your guys on this website. I have expertise of being professional painter and potter for the last 20+ years
I have learned mind blowing cool tips and insights which makes me a person with ability to improvise and come up with creative ideas and solutions to make stunning and impeccable art pieces of all types which are adored by people across the globe on this website and other platform.